Features
Why AOC?
---
Increasingly, industries need to know in real time the status of their production lines in order to prepare maintenance, obtain parameters and anticipate problems in the quality of their final products.
Base Stations
With Base Stations modules - hardware developed by valuedate.io - companies are able to monitor multiple environment parameters in real time
Operations Center
Every sensor data recorded is sent to Operations Center application, a centralized database that can track, aggregate, generates alarms and predict events
Cloud based solution
You don't have to install or acquire any hardware or additional software to use AOC. And don't be afraid, all your data is encrypted.
How Does It Work?
---
It's relatively simple the setup part; so simple that it's just 4 steps to start with AOC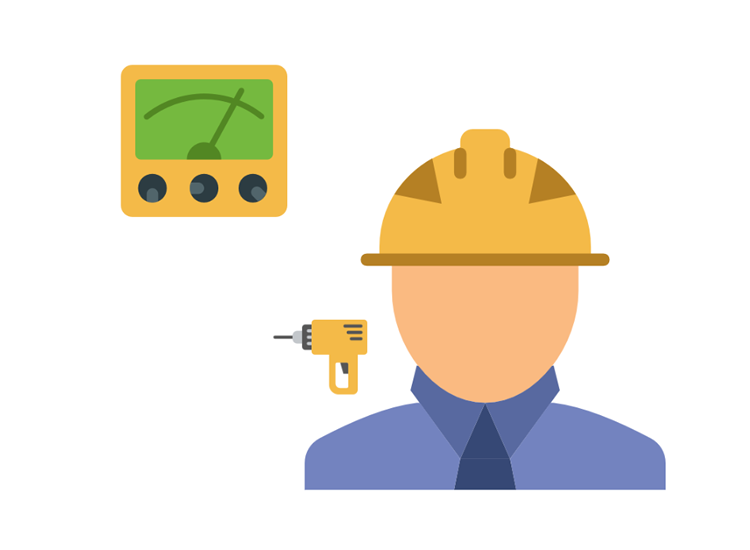 01
Base stations install
We start by installing some base stations to collect data. In this step we will test the location of each base station, as well as sensors that may be more advantageous for the production line.
02
Data harvesting
The bases will be connected by wifi or 3G (5G as soon as available) exclusive network for sending data in a safe way to the operations center, a solution hosted in the Cloud.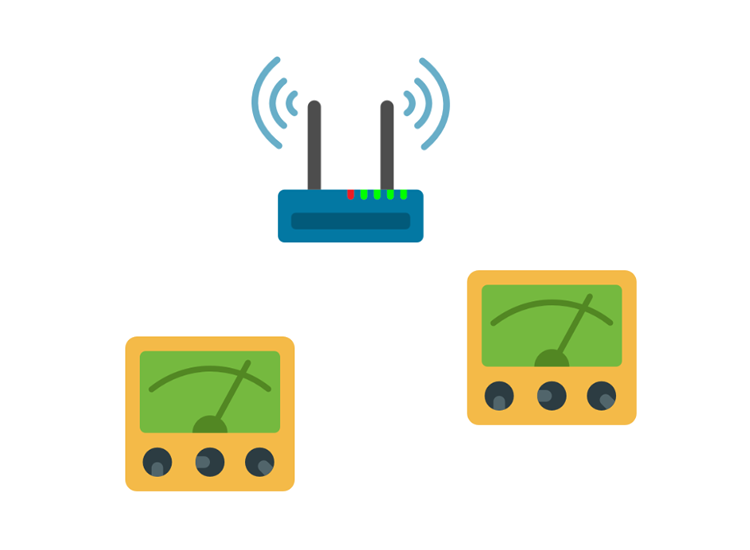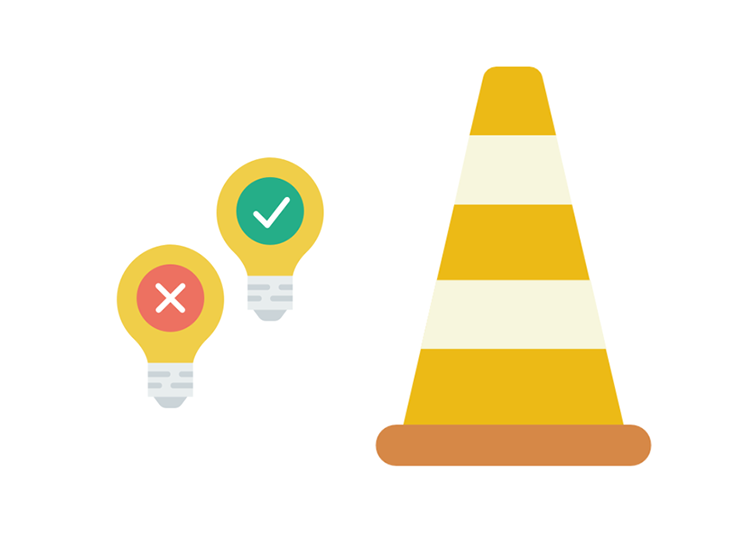 03
Triggers and Alarms definition
The data collected start to be cataloged. To optimize and create an efficient alert system, we will analyze the best triggers/sensor data that will be used to setup event analysis.
04
Event prediction
With the increase of alarms, AOC - powered by AI models - will begin to anticipate future events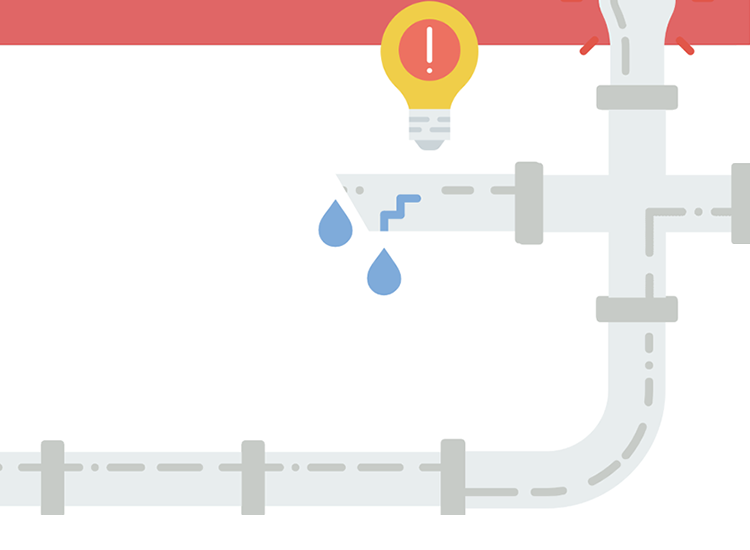 Supported Base Stations
∞
unlimited
Supported Sensors
∞
unlimited
Supported Alarms
∞
unlimited
Base Station
Featured Sensors
---
Here are some of our top most used sensors accross our customer base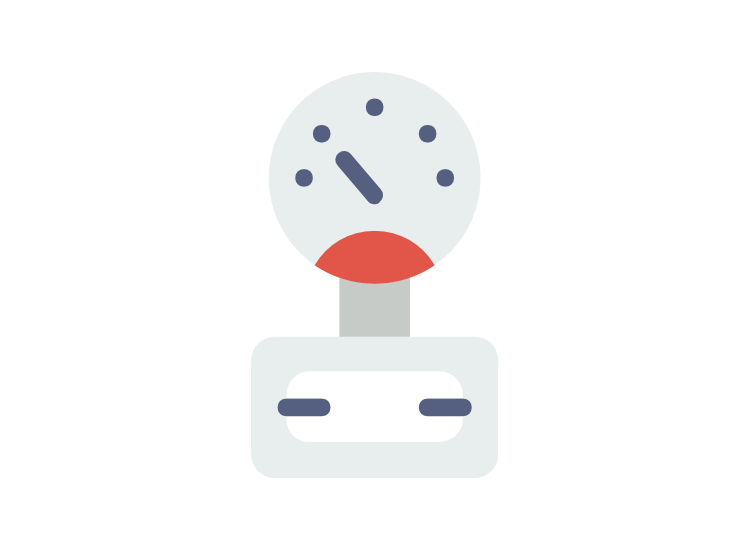 Temperature and Humidity
Enables environment triggers
Analyse flotations in temperature along your bulding to prevent machinery breakdown or product quality issues
Talk with us
Want to know more about this solution or other service? Click in one of the options below