Training and upskilling your existing staff
Increase the skills for your current collaborators
---
We developed this training courses so your co-workers can be fully autonomous in the end with any needs related to Big Data and Analytics. This courses can be adapted to your needs, so drop us a call if you have any questions!
---
All courses available (and the ones adapted to your needs) are certified by DGERT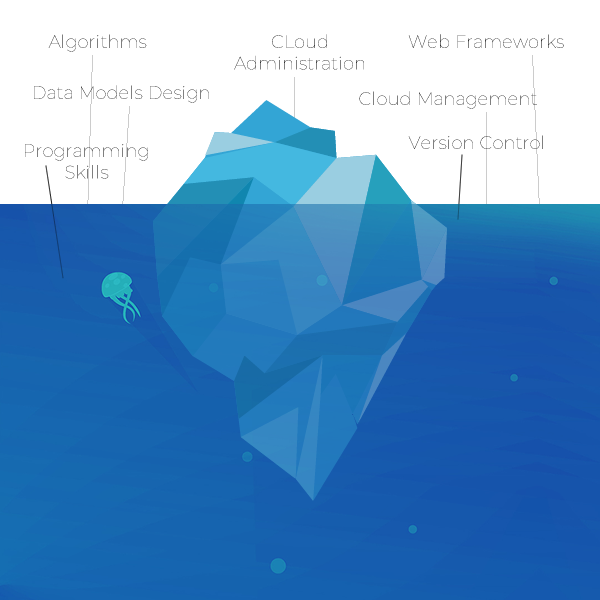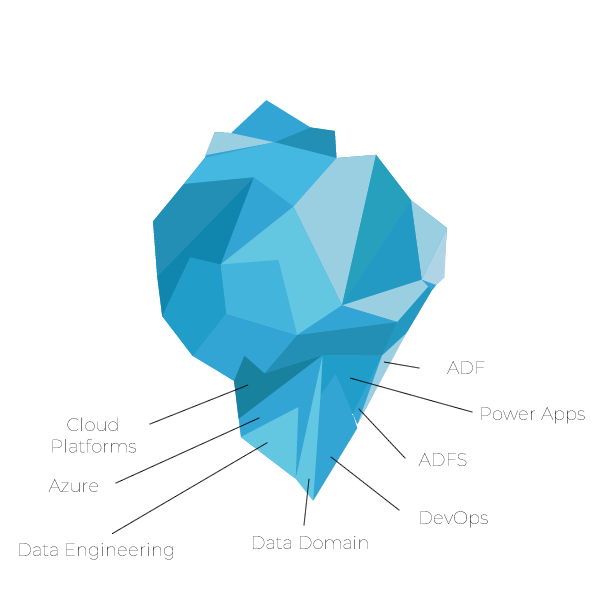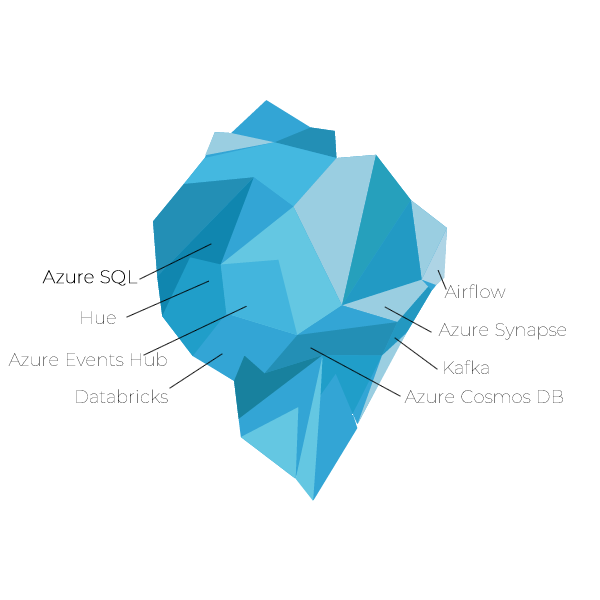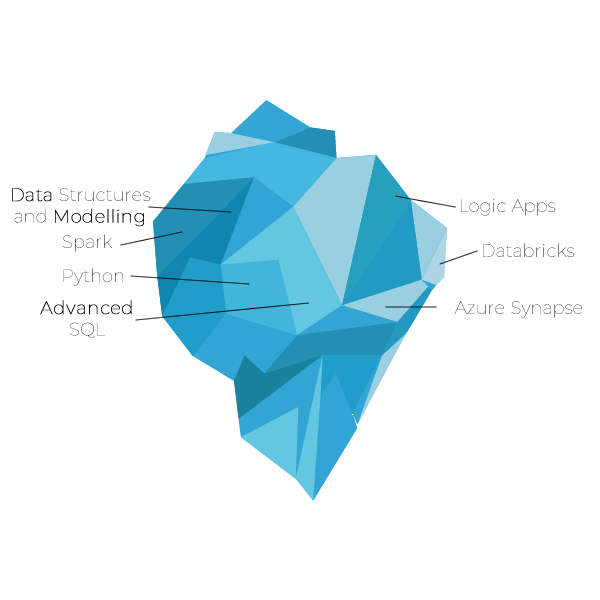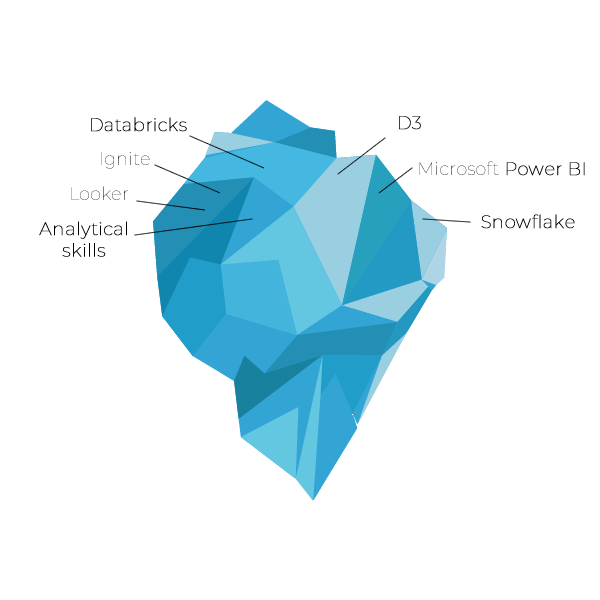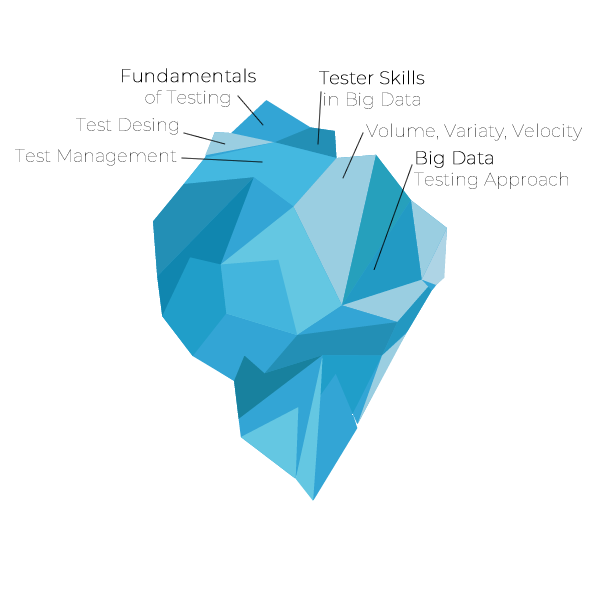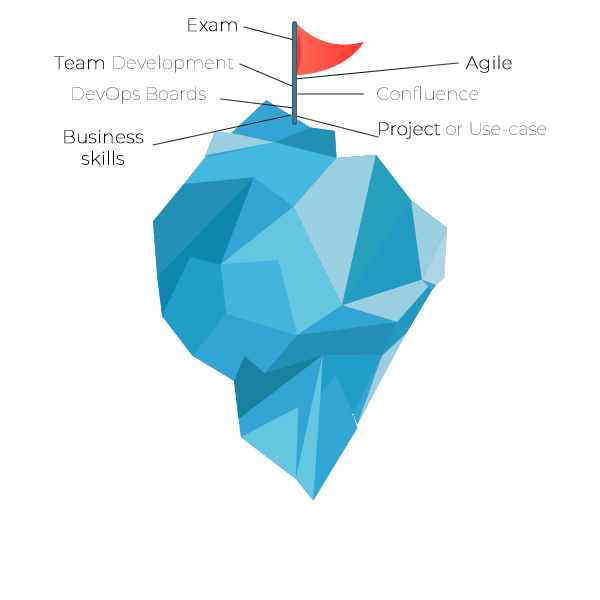 Governance
Data governance is the data management for all data an organization has to ensure high data quality exists throughout the complete lifecycle of the data. The key focus areas of data governance include availability, usability, consistency, data integrity and data security and includes establishing processes to ensure effective data management throughout the enterprise such as accountability for the adverse effects of poor data quality and ensuring that the data which an enterprise has can be used by the entire organization.
Privacy
Privacy by design is not about data protection but designing so data doesn't need protection. The root principle, therefore, is based on enabling service without data control transfer from the citizen to the system (the citizen become identifiable or recognizable). In regulatory terms it is referenced in EU General Data Protection Regulation (GDPR) article 25 as "data minimization" according to "state-of-the-art" over and beyond the more privacy-friendly "data protection by design".
Check our services to extend your team with our co-workers!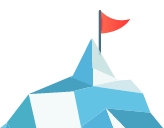 Talk with us
Do you want to find out more about this? Contact us to know what you might be missing out.
Find out more