Services
We provide 360º Data Services for your company.
---
Our services and solutions allow businesses to be more reliable, flexible, and scalable. They help you understand the data available and how to communicate effectively with your business stakeholders.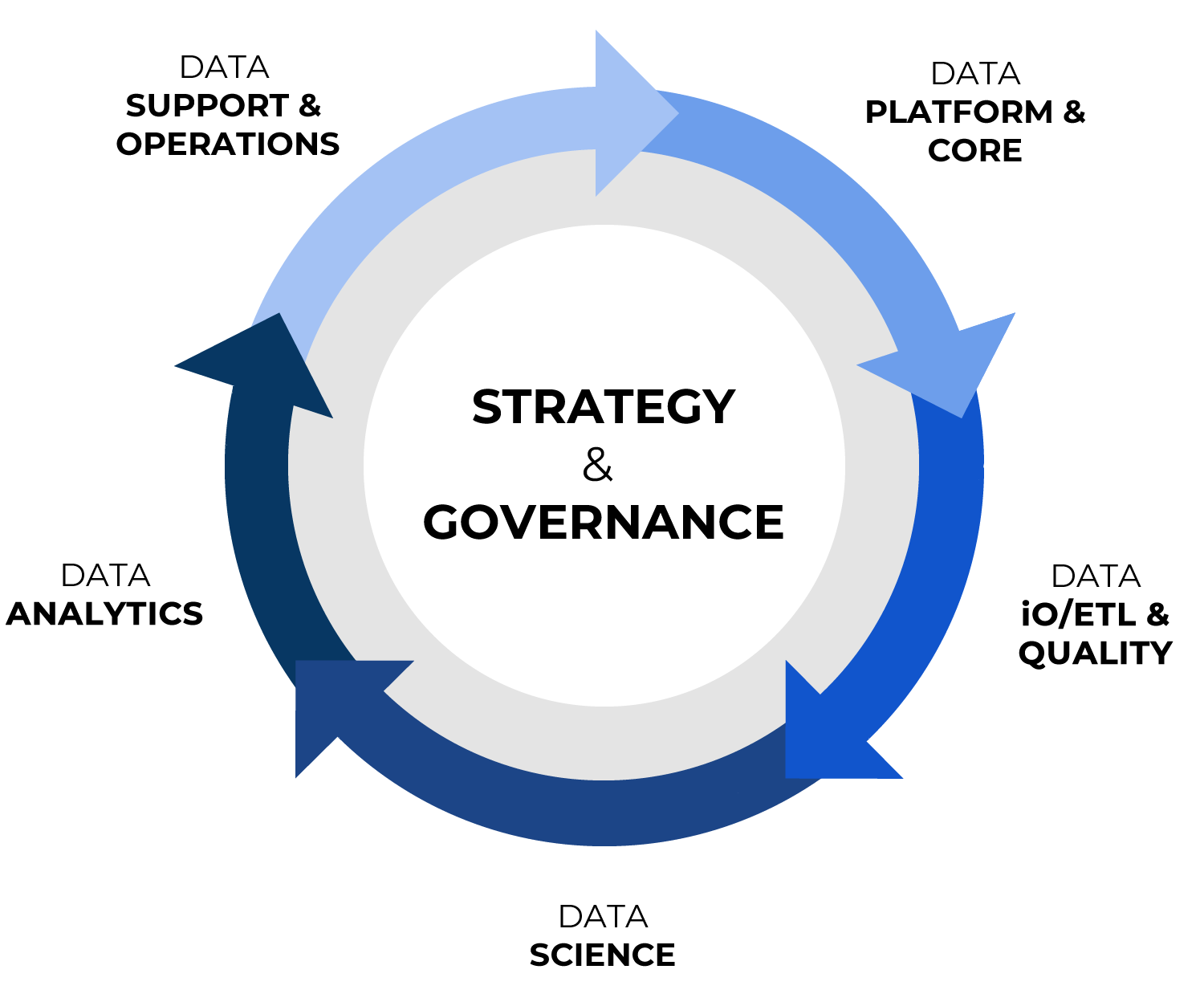 Big Data and Analytics
---
Here is where we excel. Click to see a quick explanation video.
Data is our core
Companies - and specific data-driven companies - needs data to work with. This can be achieved using data sources directly, external providers or specific analytical areas such as Data Warehouse, Data Marts, Data Lakes, Data Oceans... you name it.
We deal with the whole um where data falls so that you don't need to care about things like Technology, Data Models, Development, ETL, Testing and Data validations, Optimization, Support.. amoung others, and focus on What your business needs.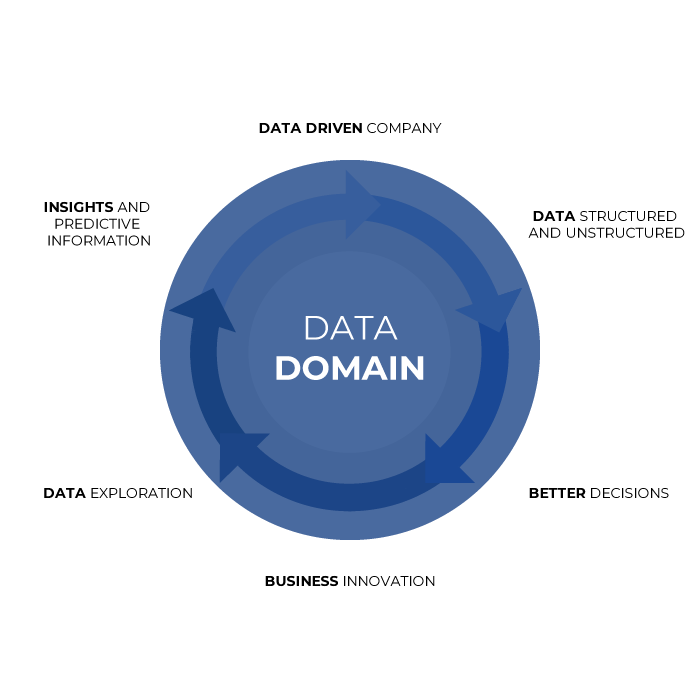 ---
We handle data with privacy in our minds
Data is handle on customer environments, using environments (PC/Laptops) that are updated and monitor every day. To ensure total privacy and security, we always sign an NDA with you
You will have full access to audit logs s, access logs and audit all our work. No detail was left to chance, so we deploy additional security measures - within server - to ensure that no intrusion can access even if some breach happen, using Multi Factor Access control.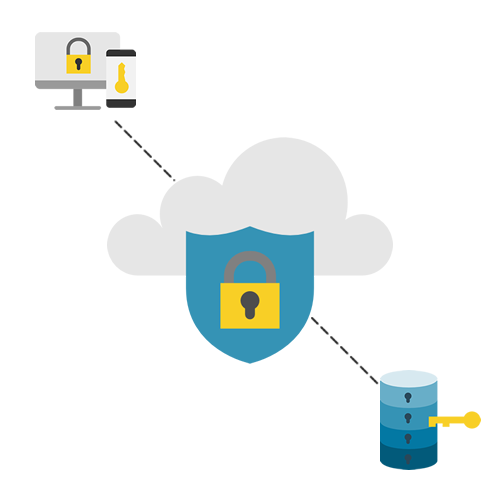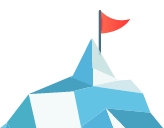 Talk with us
Do you want to find out more about this? Contact us to know what you might be missing out.
Find out more