It's all about automation
DevOps
---
Infra or code, doesnt matter. Our DevOps team can automate infrastructure deployment - like cluster or database creation, backups, and all needed activities - till code deployment, including pre and pos validations, code checkup, build and promotion.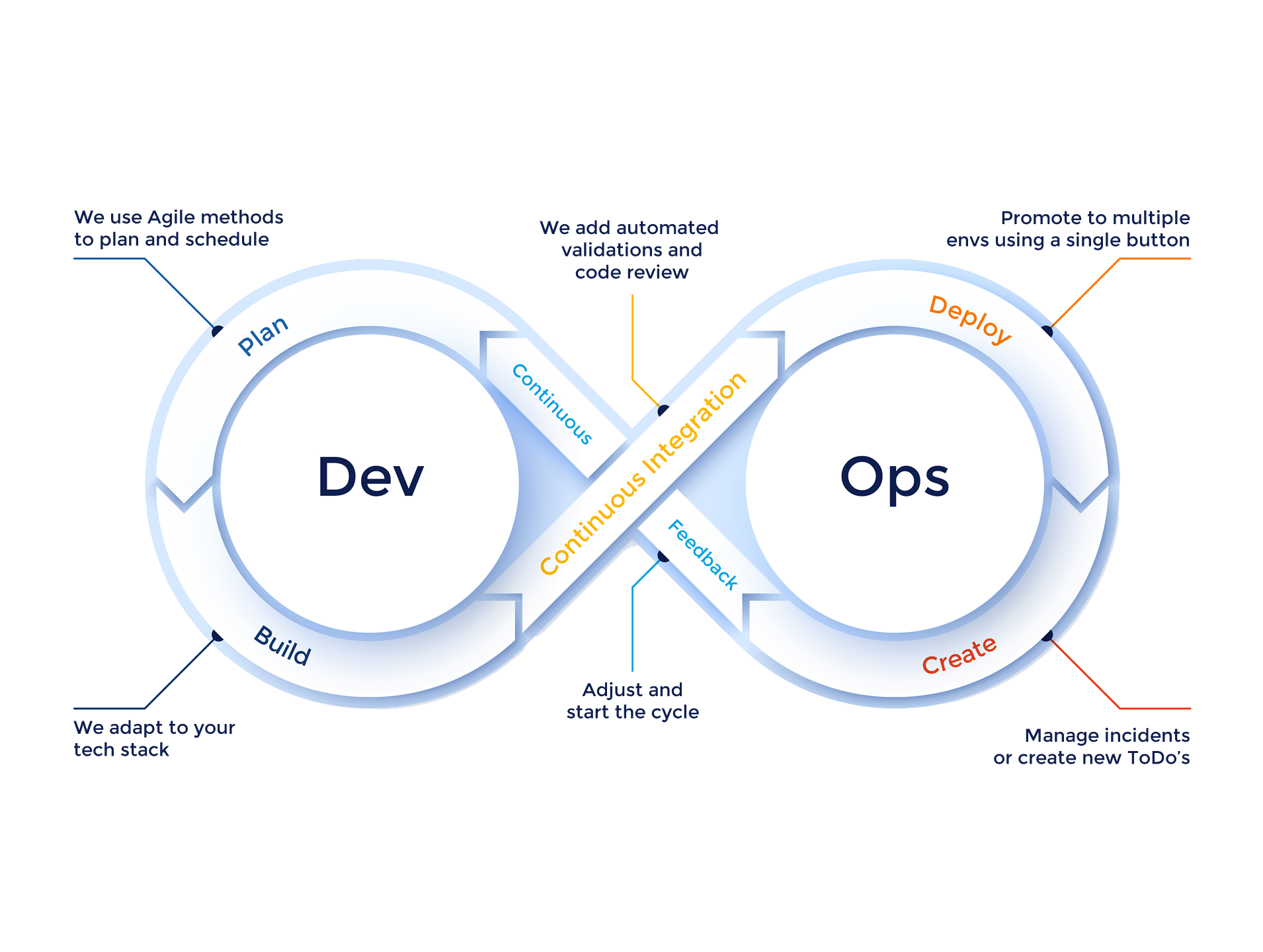 Discover and analyse new data
---
Using Data Science as a service, your company can benefit from an external look to discover patterns and new ways of seeing and analyzing information that an internal look can sometimes ignore due to habits.
What we deliver
---
Focusing on methodology and procedures, we aim to fulfill the GAPs between IT and business needs:
ML Use-Cases priorization
Model test and validation
Monitoring and triggering
Ok, You have data. Let us help you create new one!
Your data is ready for reports and dashboards. From Microsoft PowerBI to D3, we know how to adjust your data to the best visual options!
Out data analytics service at your disposal. No hassles.
Data Analytics