valuedate.io Industry Solutions developed Advanced Operations Center, a misture between hardware and software (SaaS) that enables industry customer to be more aware and agile to overcome future events.
With AOC you become enable to monitor your infrastructure in real time with AI and computer vision. Enable your company to predict events like maintenance, product quality issues, distribution delays, among others.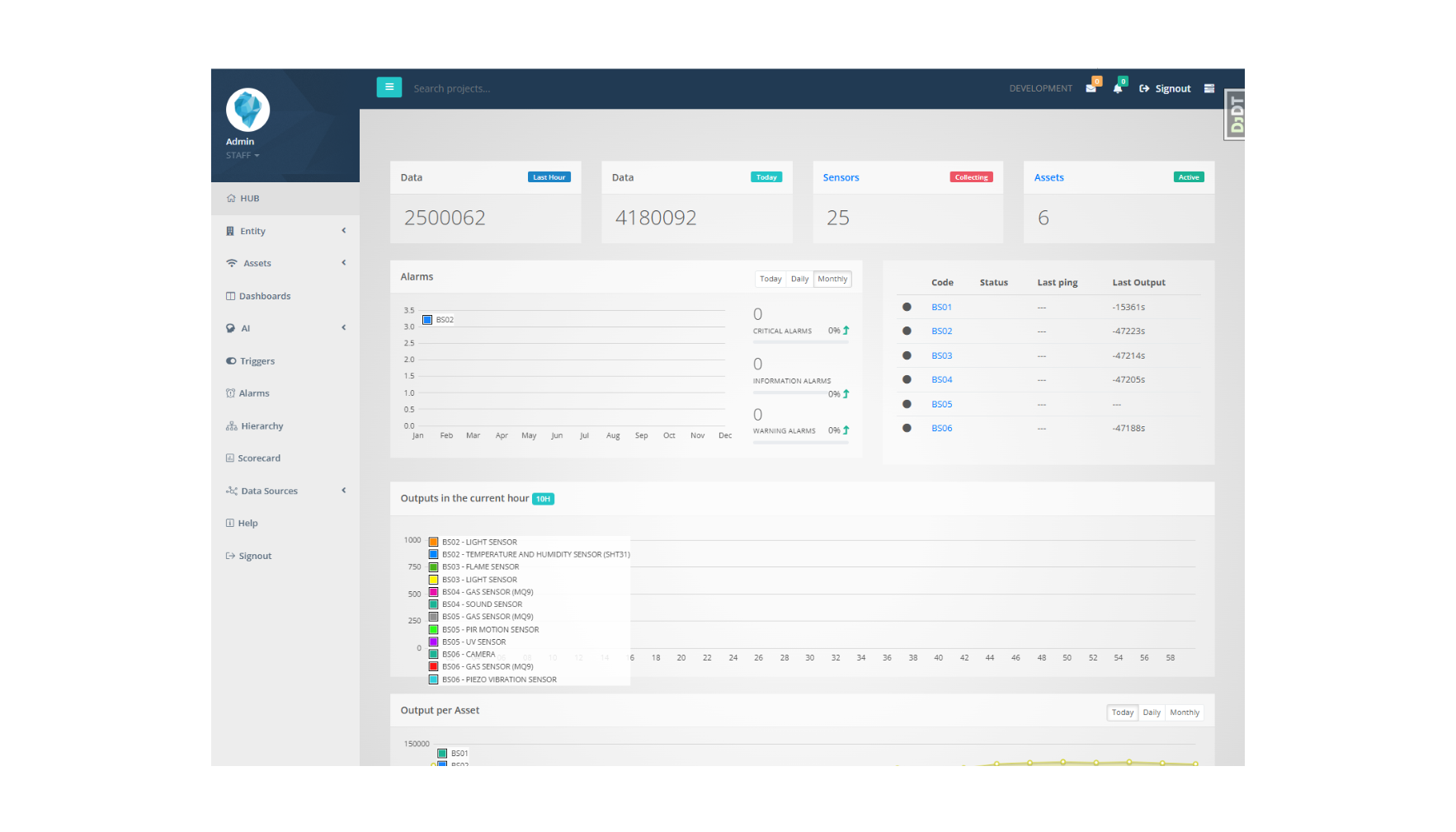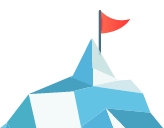 Talk with us
Do you want to find out more about this? Contact us to know what you might be missing out.
Find out more